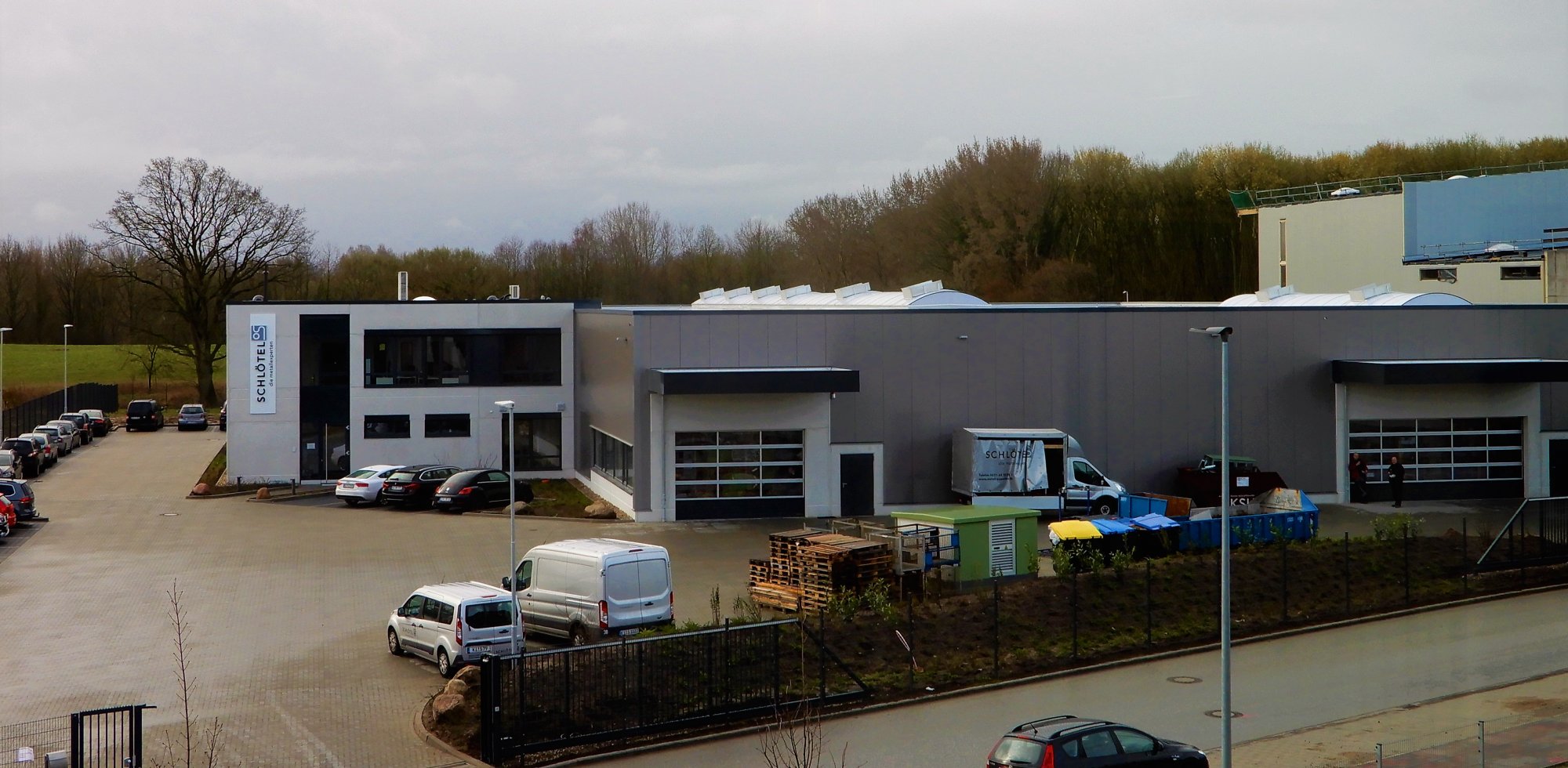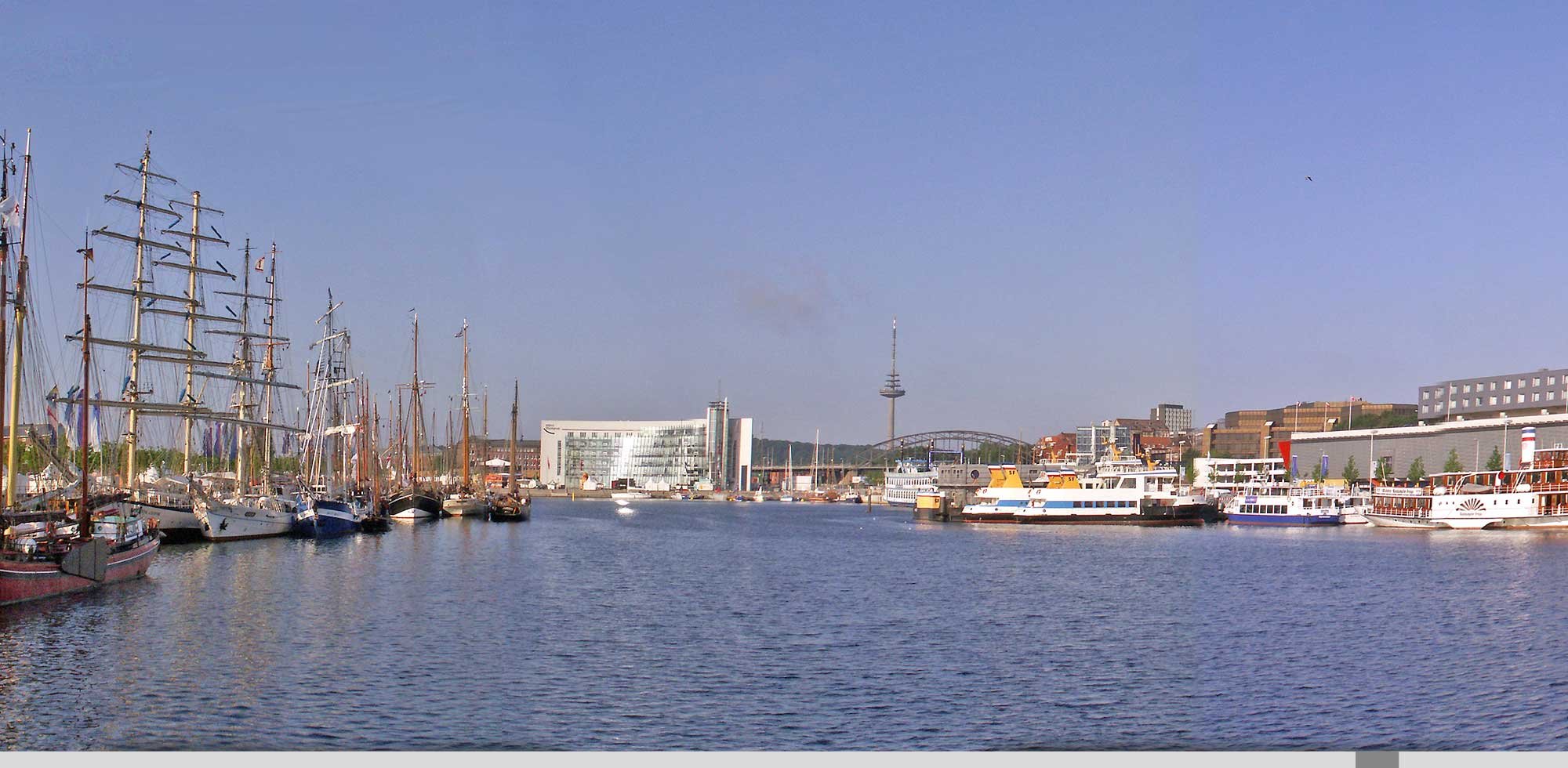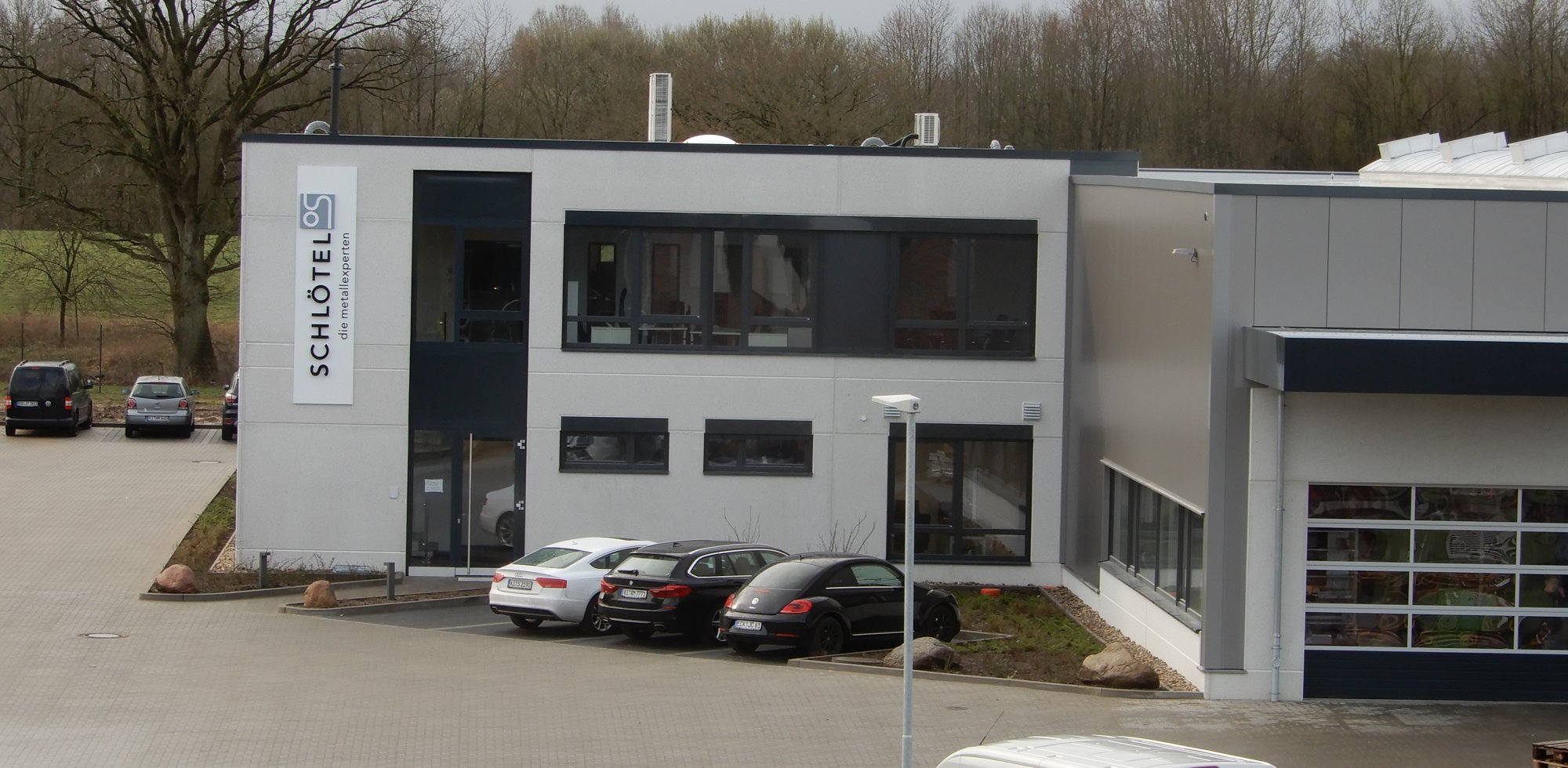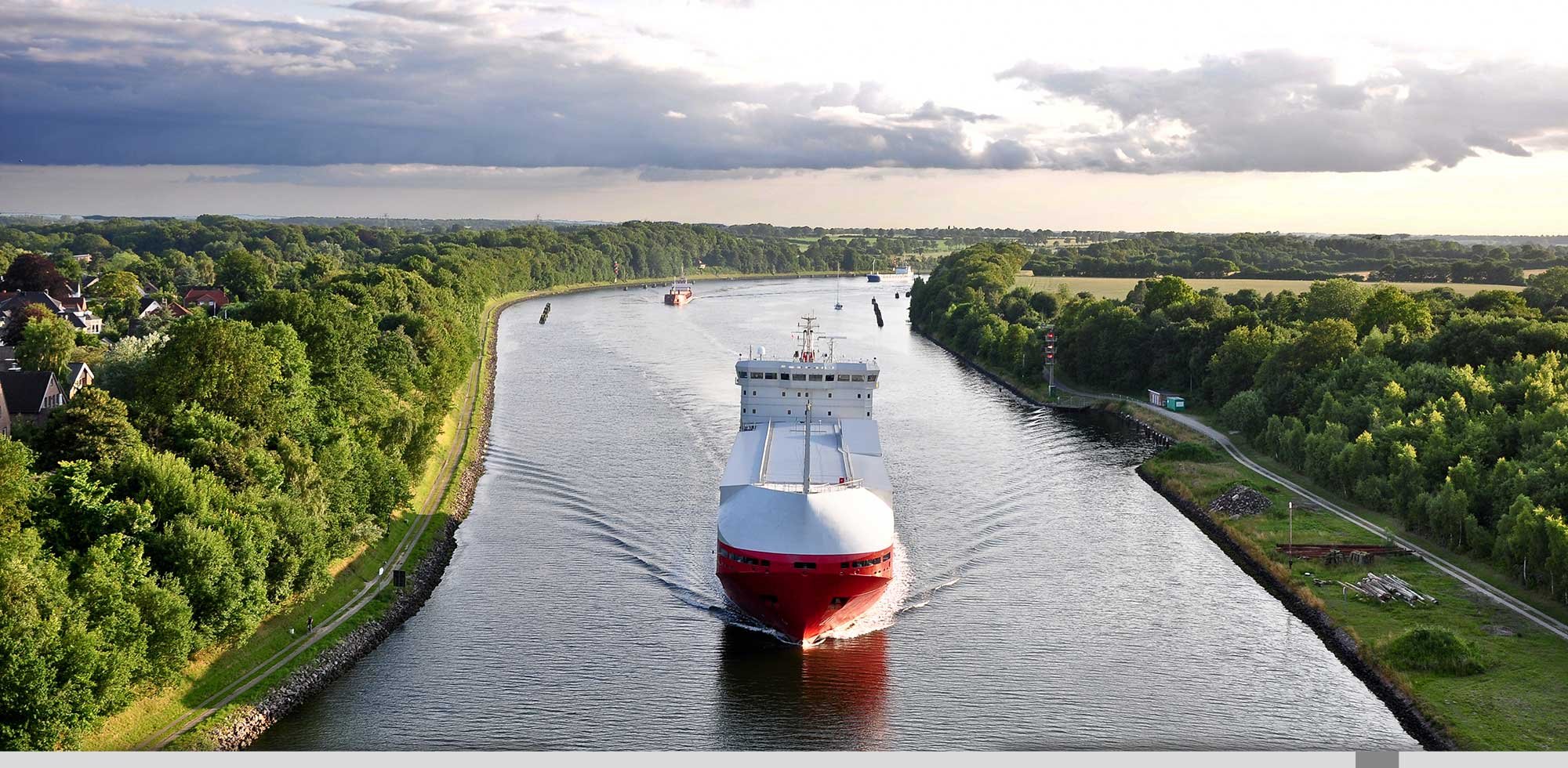 IT-Betreuung auf Augenhöhe –
wir sprechen mit Ihnen kein
"Fachchinesisch".
Persönlich, vertrauensvoll und
zuverlässig.
ABOUT US

We focus on:
YACHT EQUIPMENT | INDUSTRY COMPONENTS | FOOD TECHNOLOGY

We produce assembly groups, ready for installation, prototypes and smaller series. In addition to our focus on processing stainless steel, aluminum and standard steel, we are also able to work with almost every other material, including titanium, non-ferrous metals or fine-grained steel. We solve technical challenges that others fail to tackle.

Our committed team is the guarantor of quality and reliability in our work.

Our Imagevideo - please click the picture

More than 50 "metalexperts" with over 1,000 years of combined experience in metalworking stand for the qualified fulfilment of our contracts. We employ several welding specialists and numerous certified welders.
We continuously qualify our employees further.

Six masters of various fields, and a welding engineer support our customers with production planning design and production.