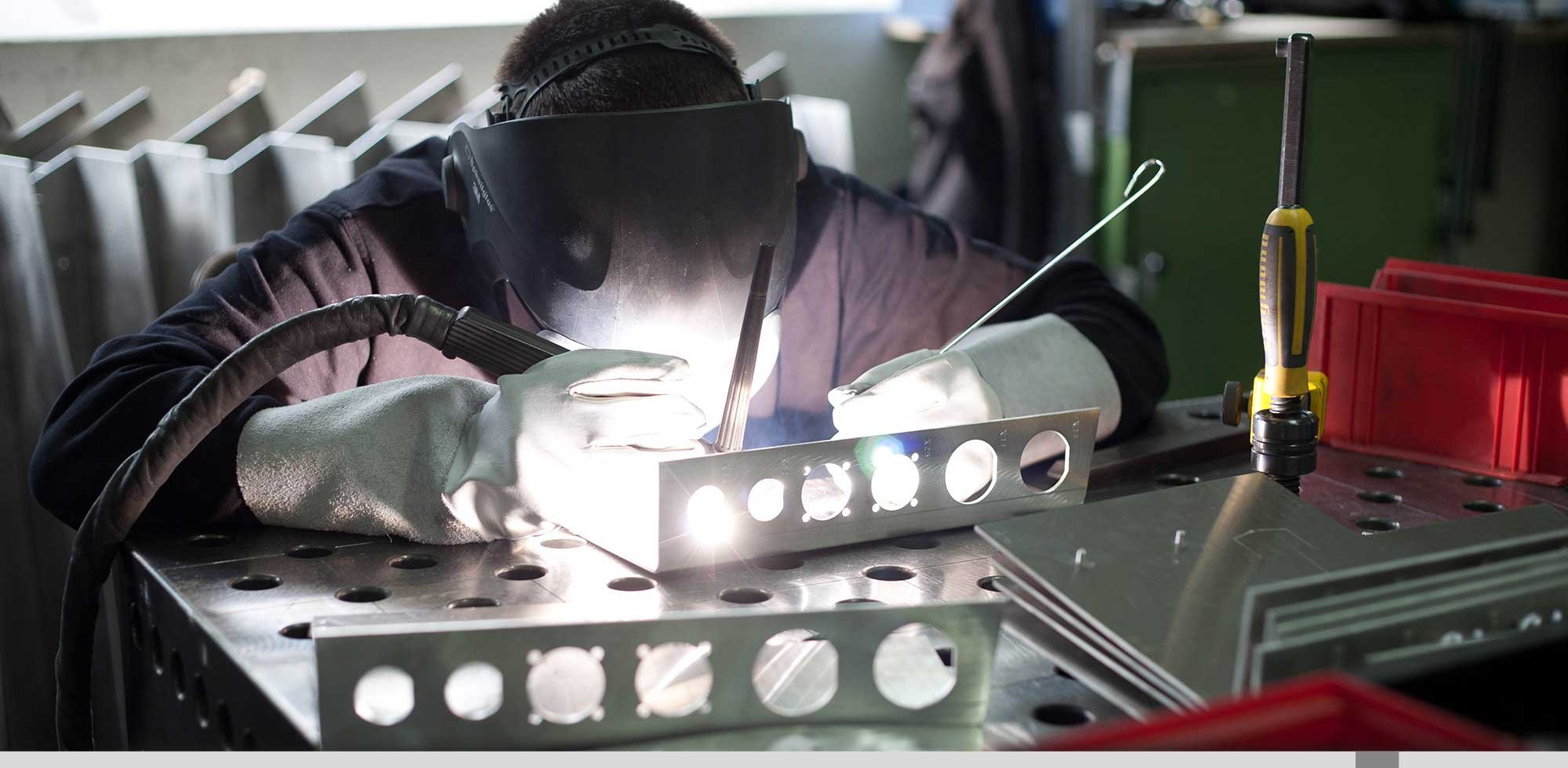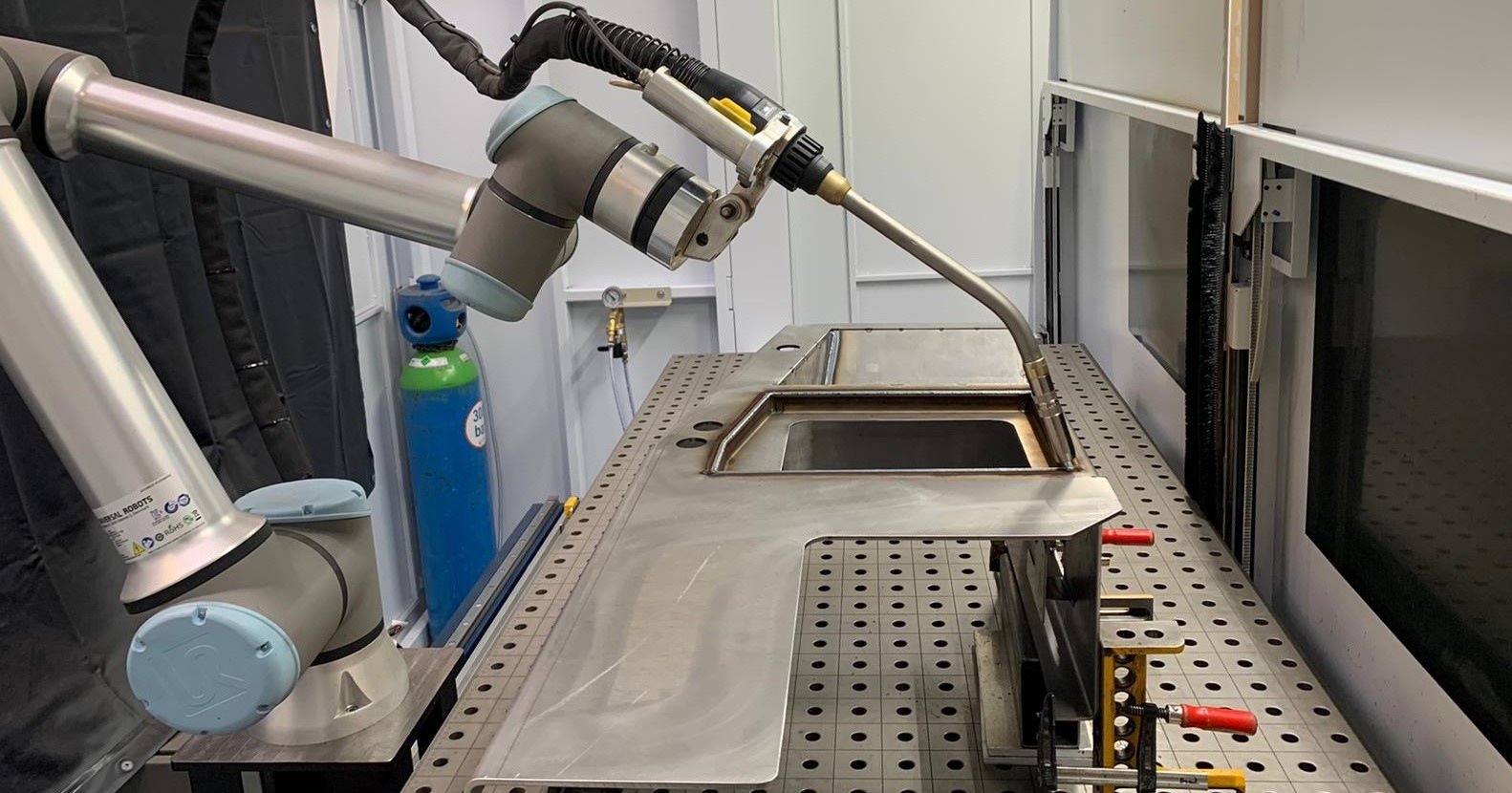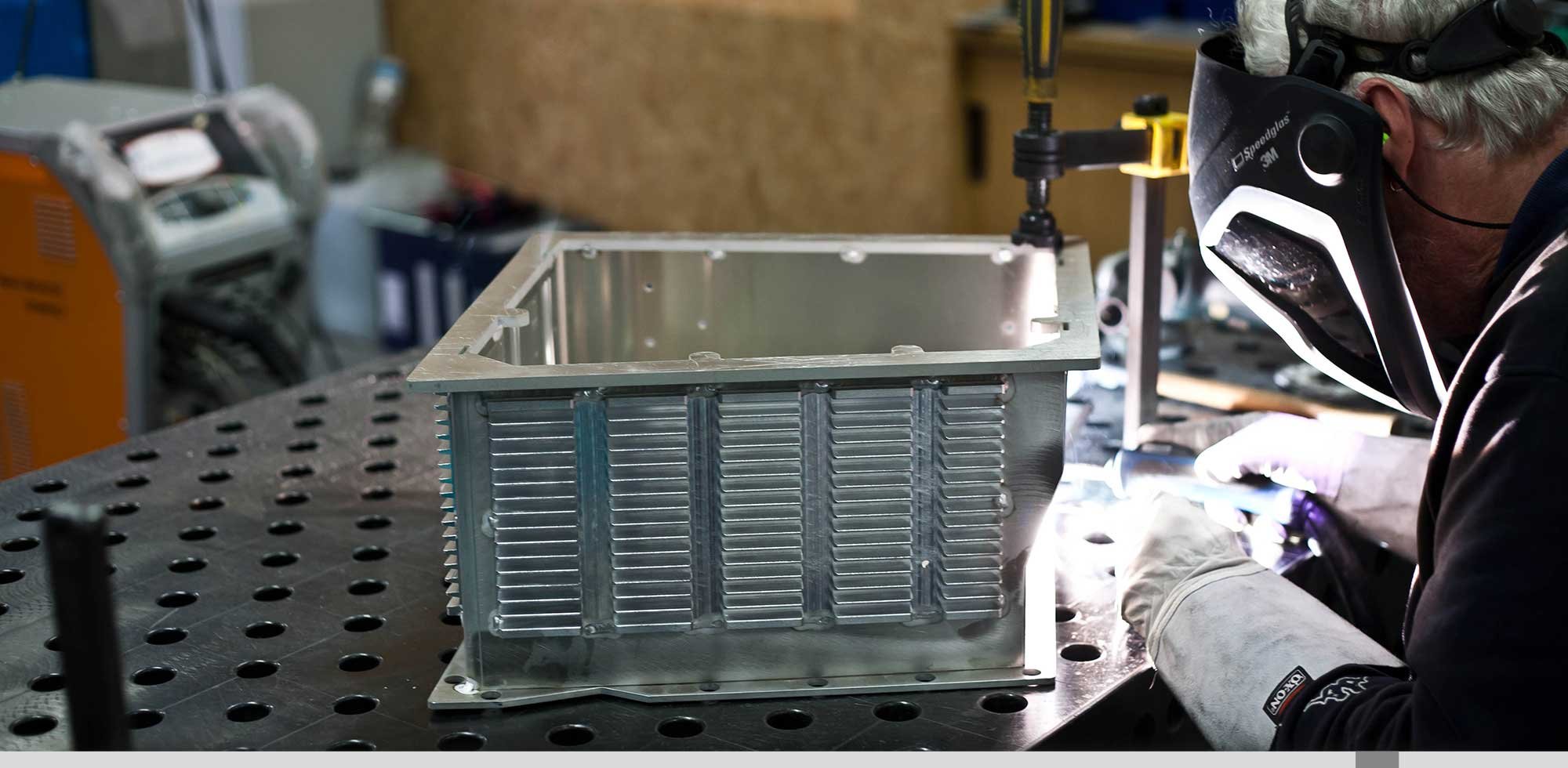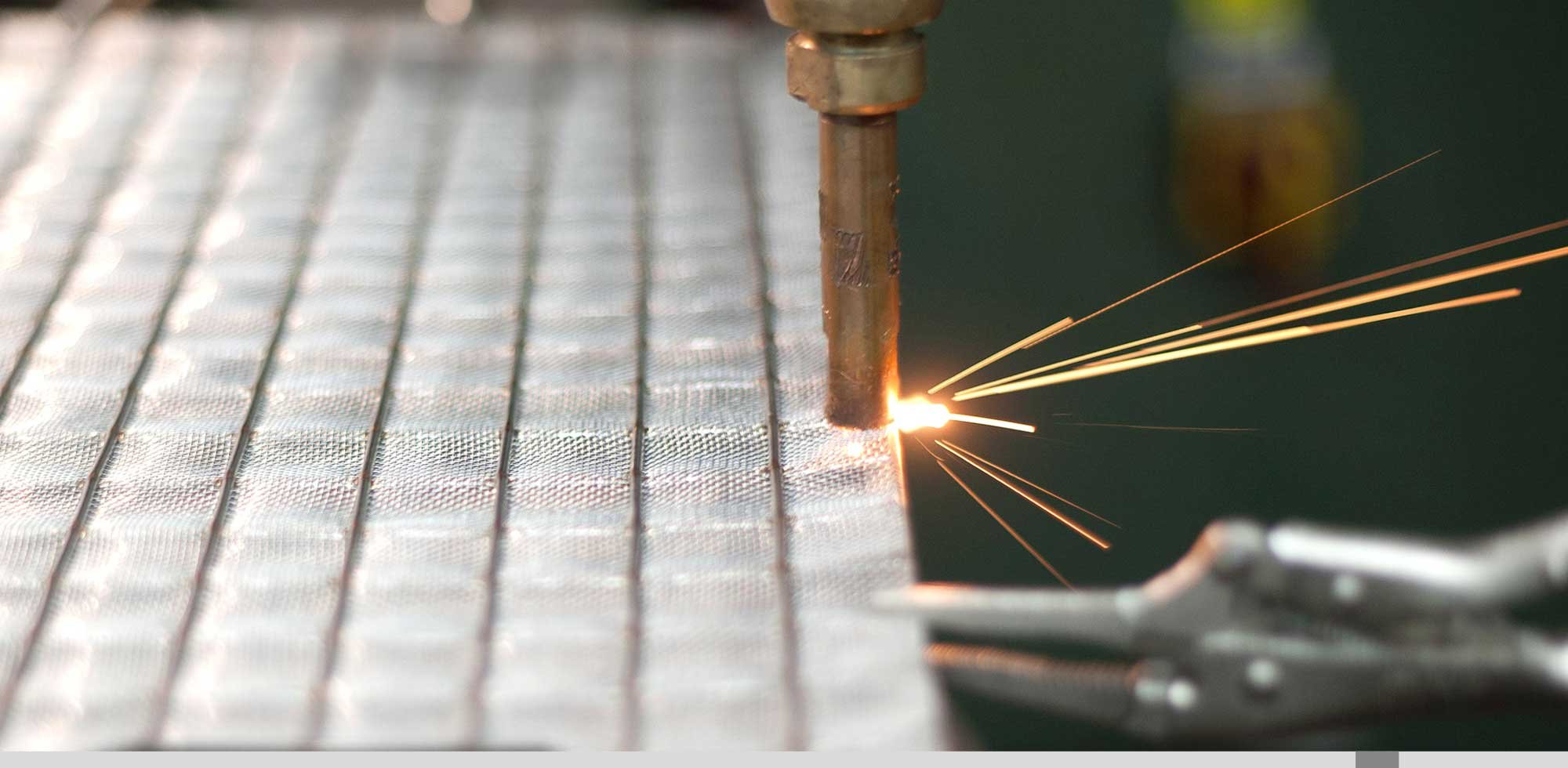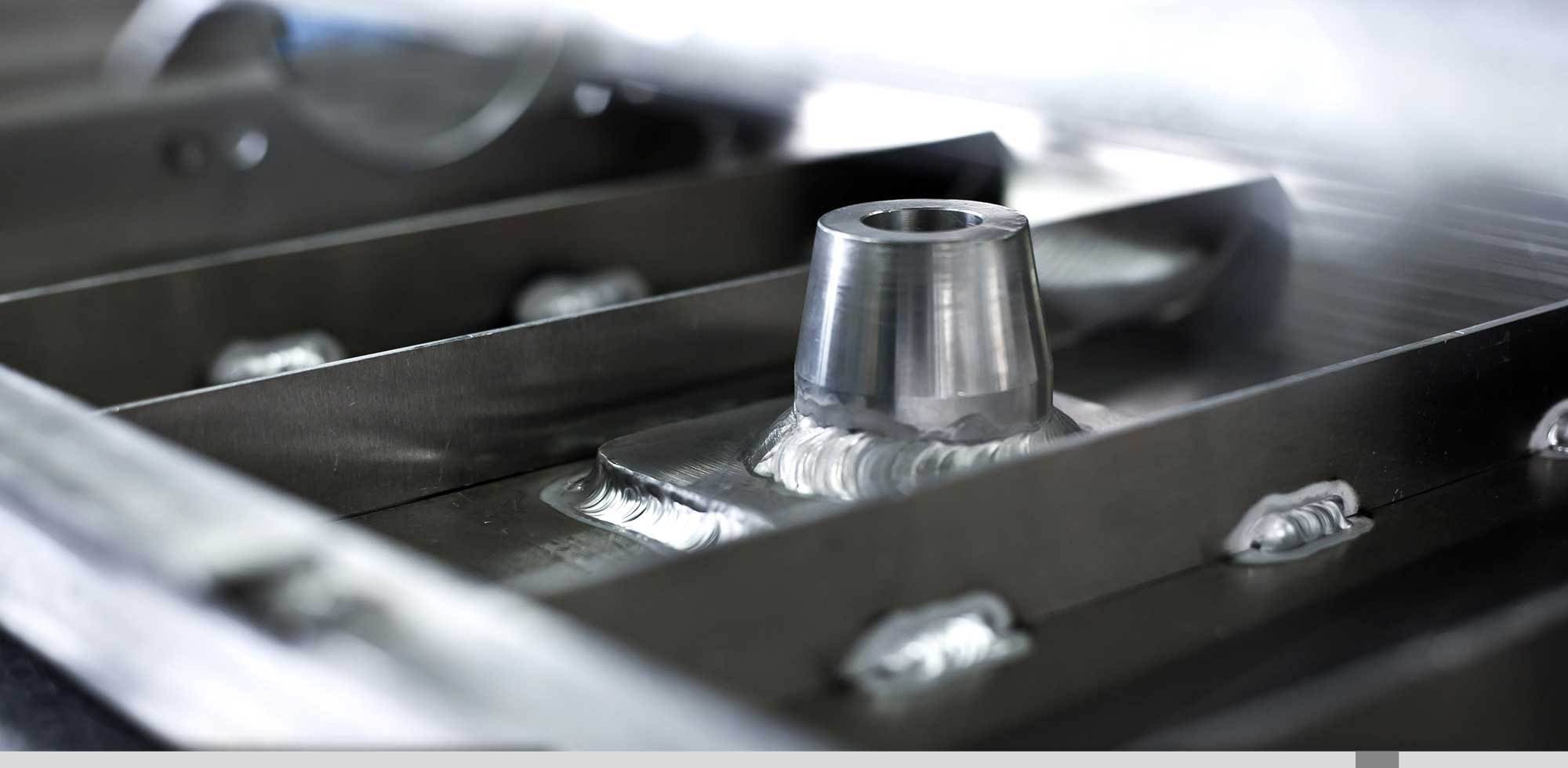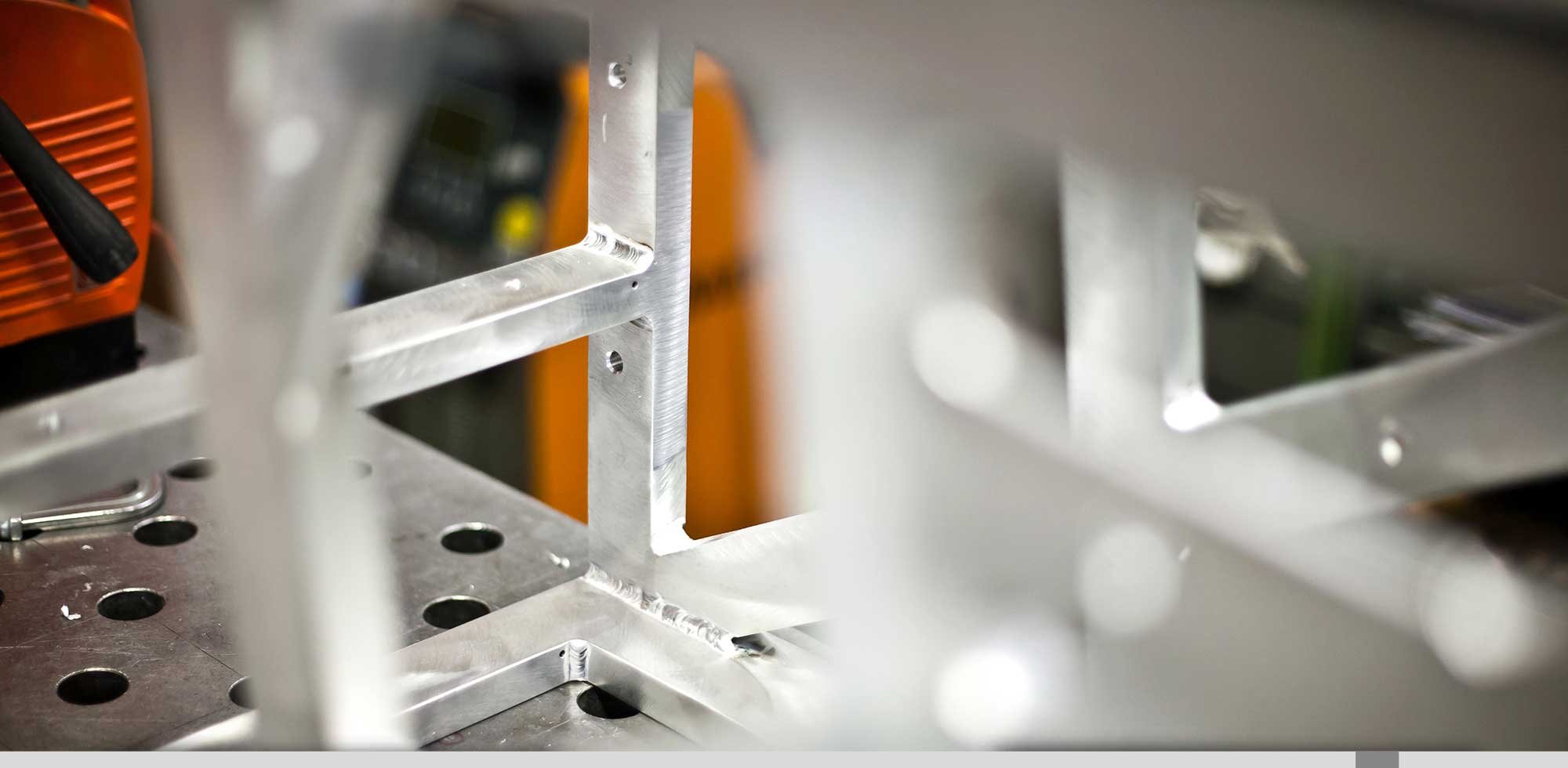 IT-Betreuung auf Augenhöhe –
wir sprechen mit Ihnen kein
"Fachchinesisch".
Persönlich, vertrauensvoll und
zuverlässig.
WELDING

As a certified welding business

... we offer all established welding processes (TIG, GMAW, MAG, electrode welding, spot welding and stud welding). We conduct laser welding in cooperation with authorized partner companies.

A welding engineer and several own qualified welding experts are looking after our welding department.

Verified welders with modern welding equipment including a welding robot enable the precise production of complex parts or components. Our specialist staff in welding technology are trained and certified in house and constantly undergo inspections.