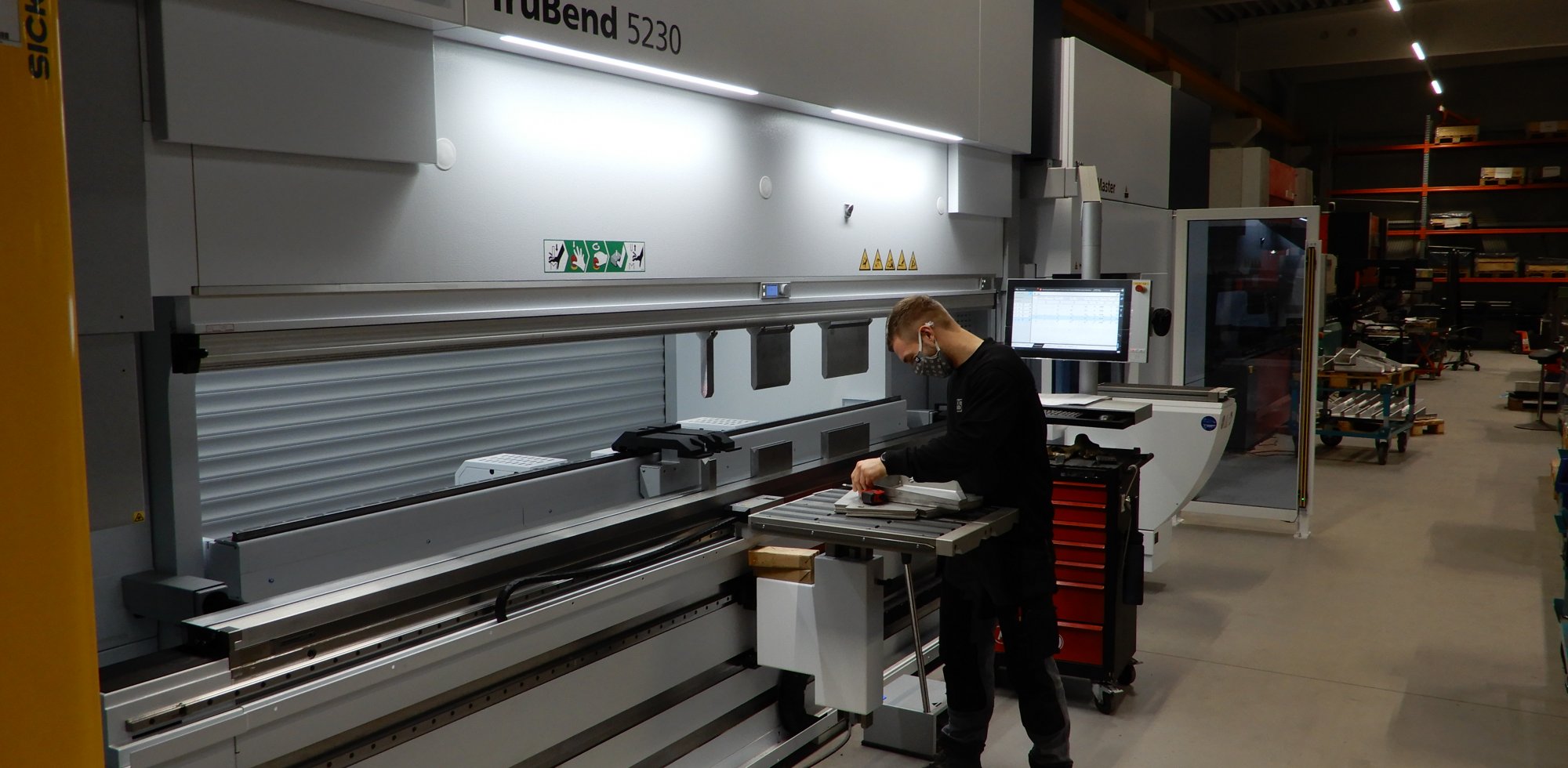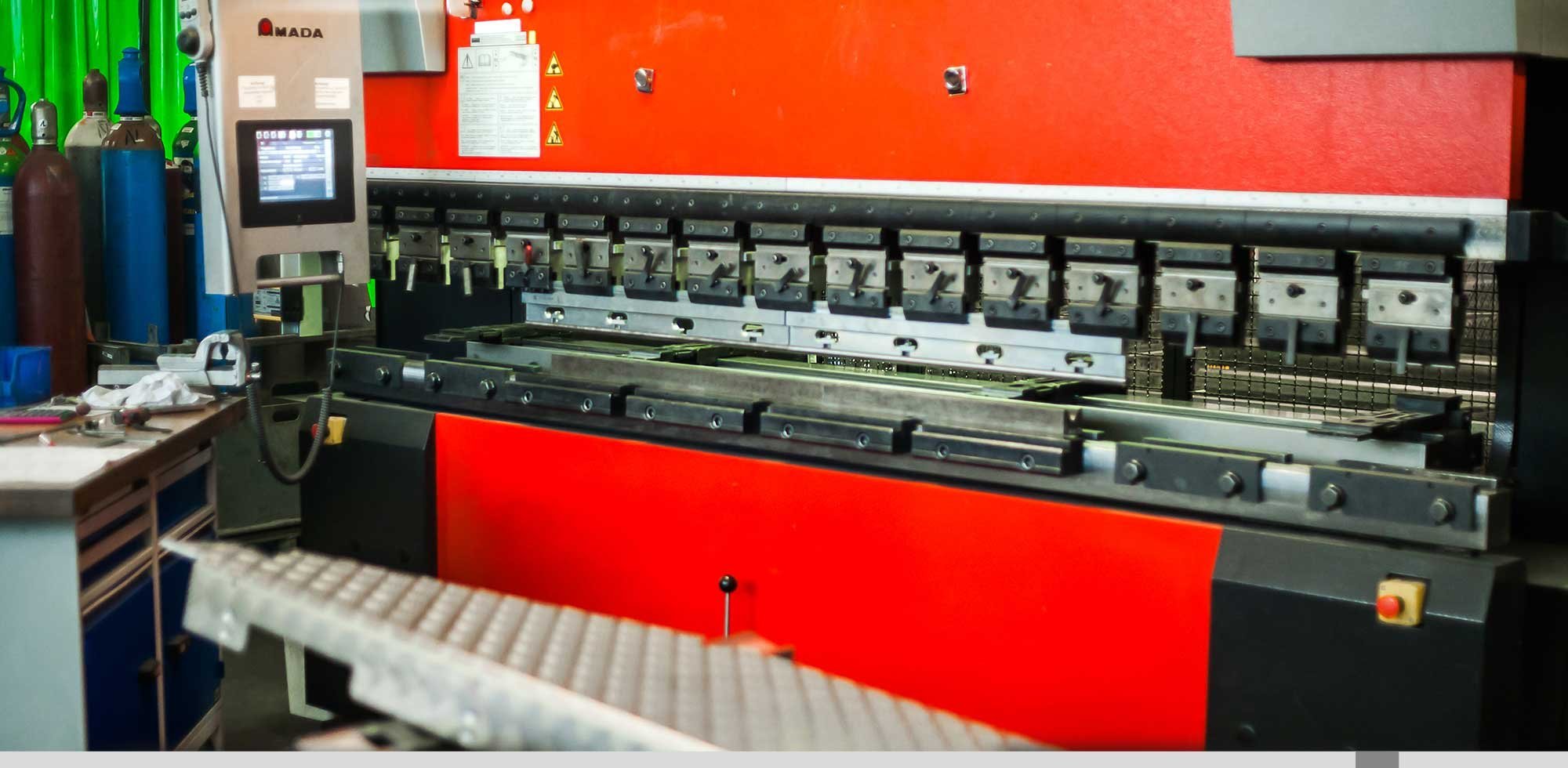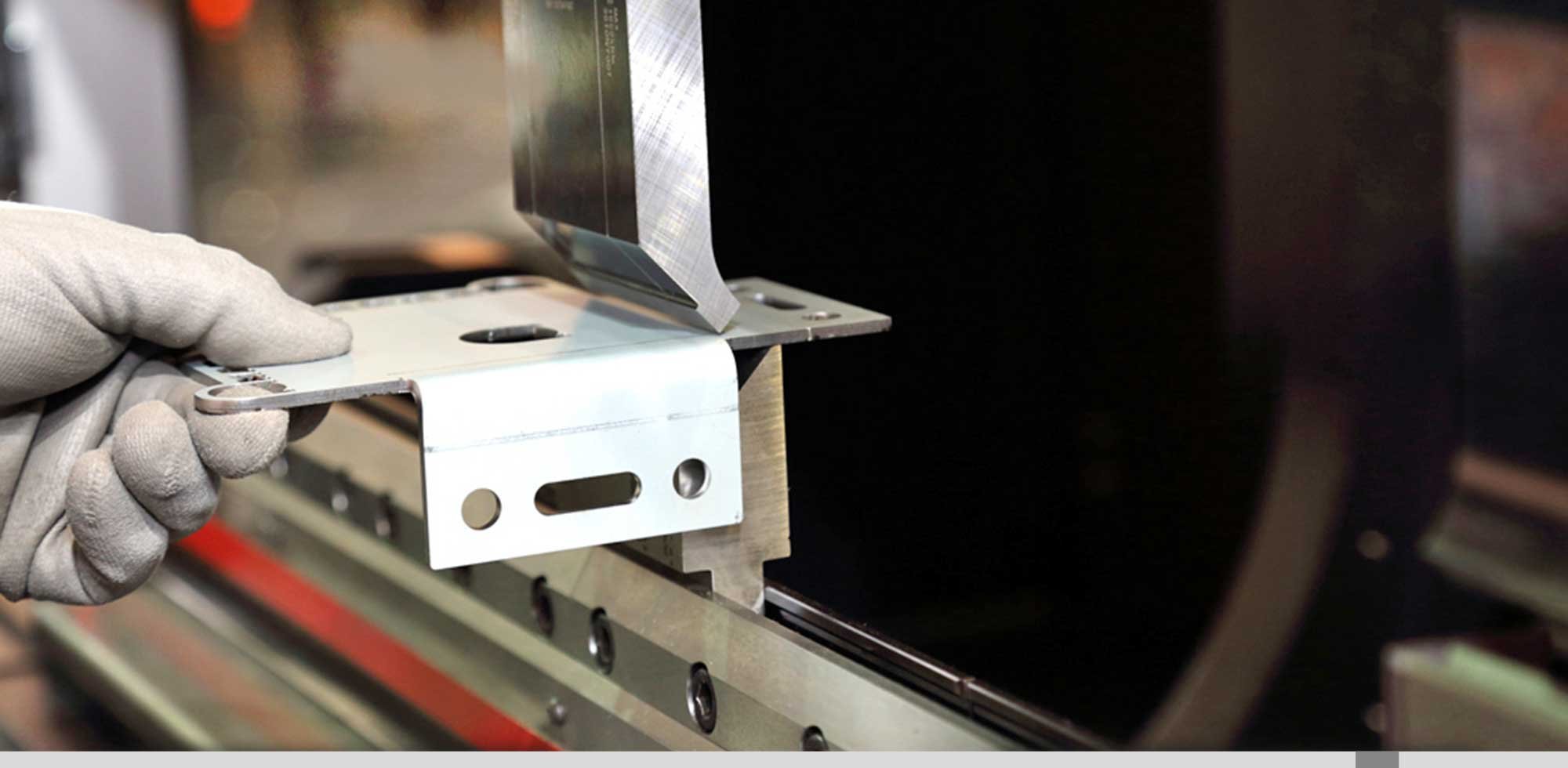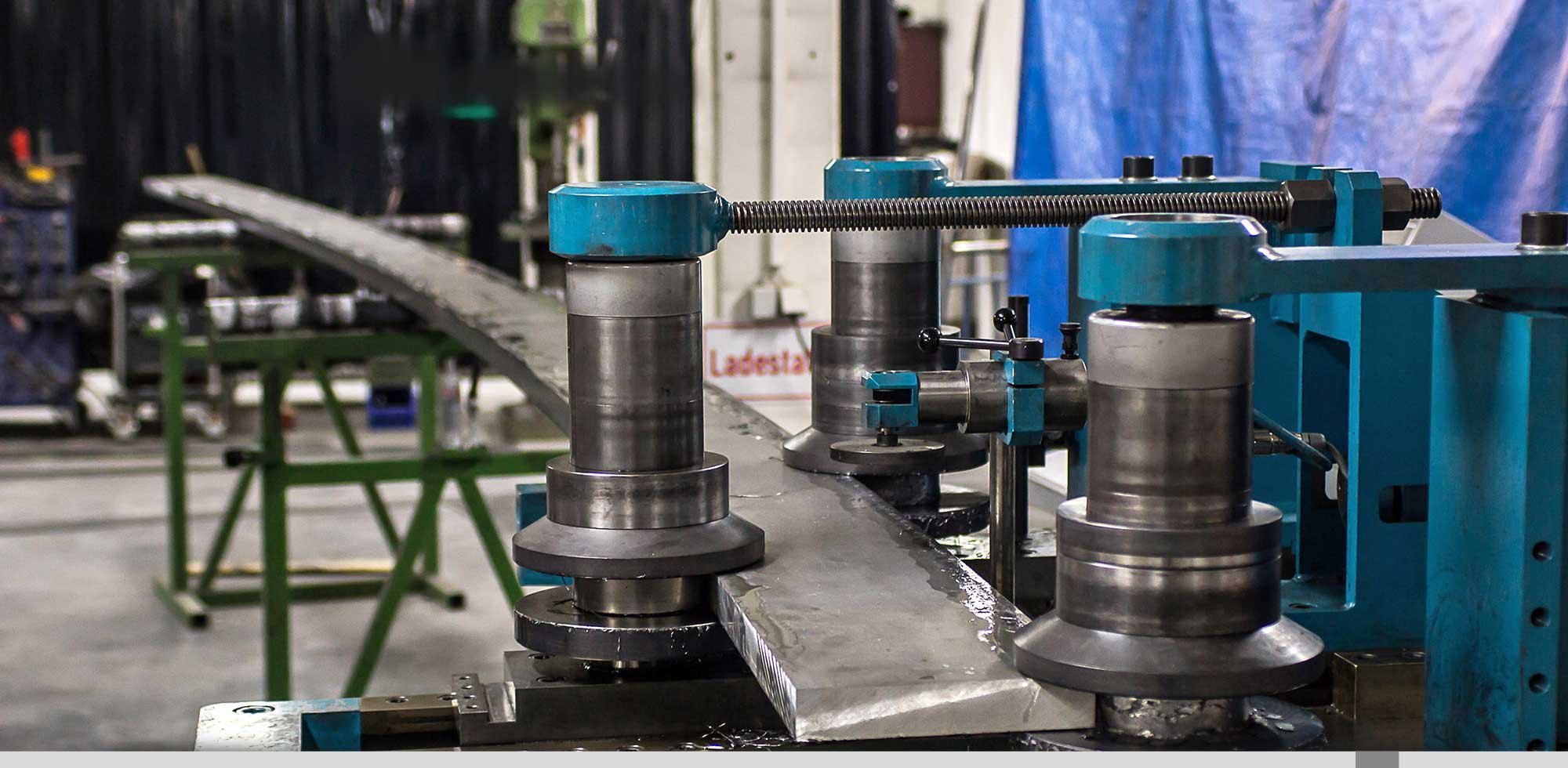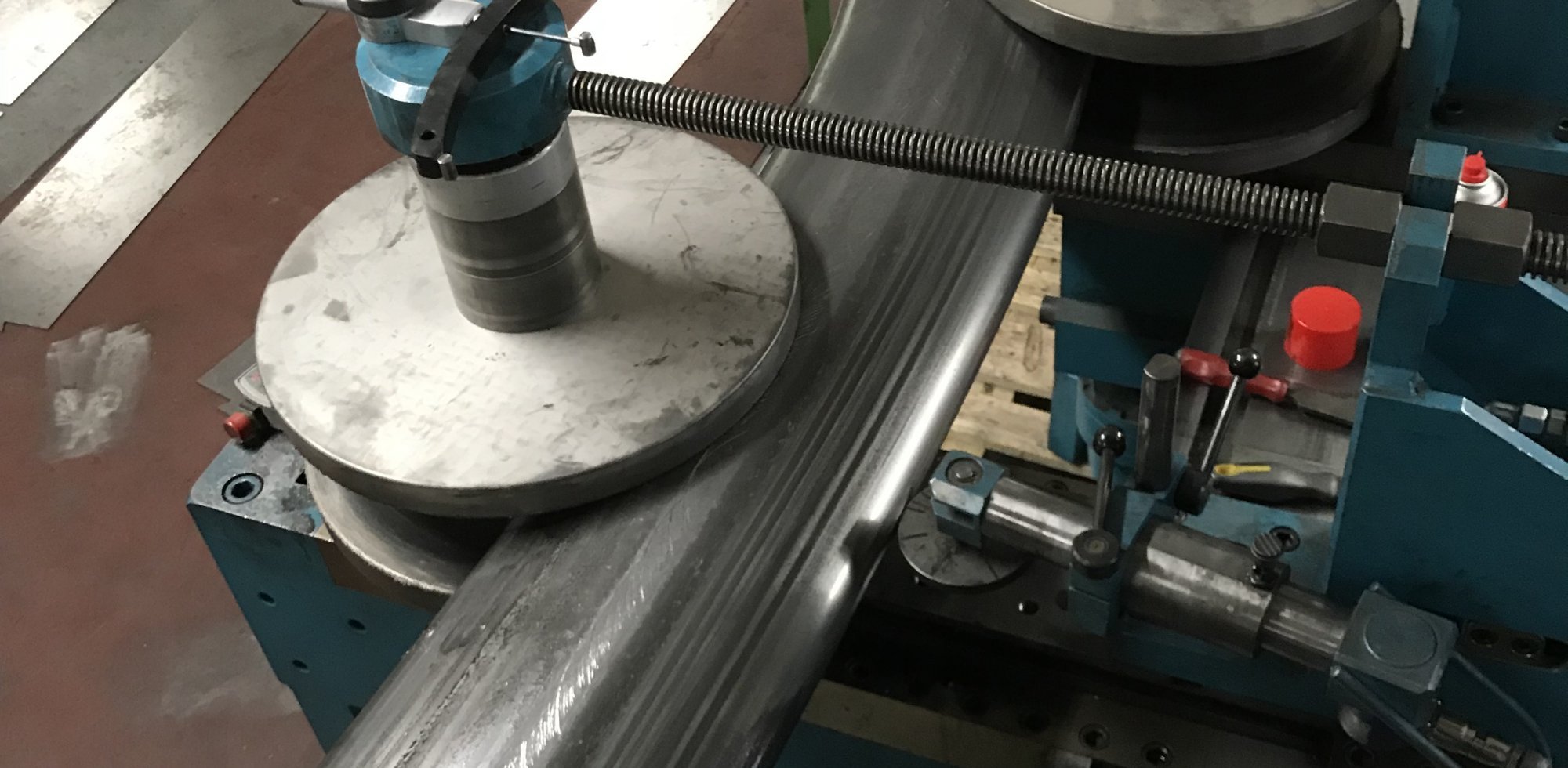 IT-Betreuung auf Augenhöhe –
wir sprechen mit Ihnen kein
"Fachchinesisch".
Persönlich, vertrauensvoll und
zuverlässig.
FORMING

METAL SHEET FORMING


Using several CNC-machines, we are bending complex sheet metal groups (max. 4,000 mm width and 230t) with minimum tolerances.

CNC PROFILE ROLLING

Our CNC-controlled profile bending machine, reforms round and oval pipes with the highest level of precision, - if required three-dimensionally. Variable roller spacing and a modular tool set ensure an optimal adjustment to the particular profile. With the CNC contour control system, even spline curves are possible.

TUBE BENDING

With various machines, we bend any pipe diameters between 6 and 180 mm.